One thing that we have learned during the past year is that you should spend as much time as possible on the things you love. Most of the gallery owners that I have come across do not love marketing, but art. But as all of them have come to understand, marketing is an integral part of owning a gallery, at least if you want to continue operating.
Therefore, you should try to find the best digital marketing tools around. Those will let you spend less time doing things that you don't necessarily love. And should you happen to be one of those persons who own a gallery and love marketing, smart tools will still help you to better marketing.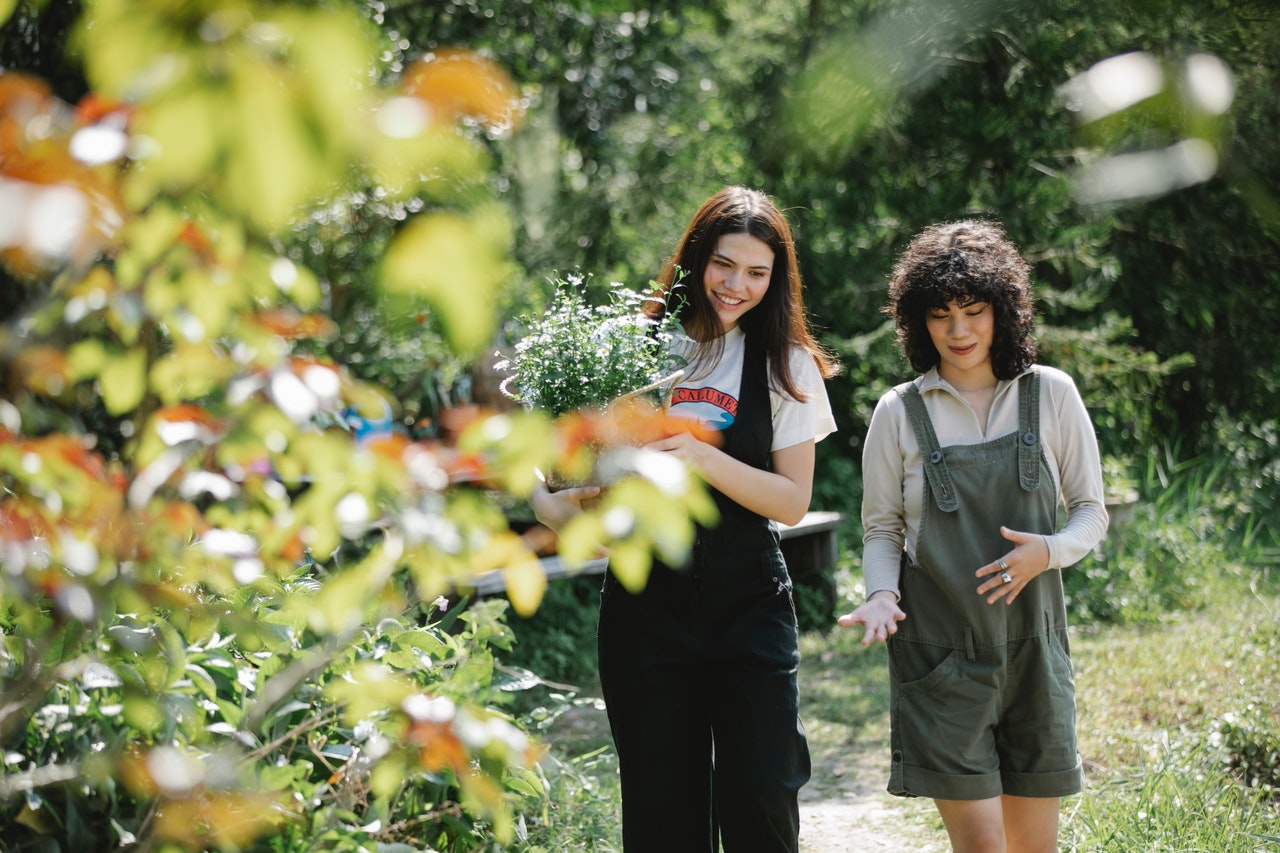 Digital Marketing Is Imperative
During the past year, our consuming patterns have changed. And most likely, the changes are here to stay. Today, a lot of our purchases and social events all take place online. That means that you'll have to engage customers online.
Digital marketing encompasses a wide range of activities and does not mean only ads on websites or marketing emails.
Digital Strategy
If you haven't already you'll need to set a digital strategy to interact with and serve your customers. Digital events where you invite customers to visit your gallery virtually is a great tool, but will take some planning on your part.
Make sure you are on all the social media platforms, and then update them regularly. Remember that they are slightly different, and that means they will need uniquely curated content.