If you are an artist – a painter, graphic artist, poet or illustrator – you can create unique stickers with your art to share it with your friends and family. It can also be a way to offer other people the opportunity to buy your art for a small price, since it doesn't cost much to create your own stickers. You can use the Sticker App to upload your own images, choose shape, size, and quantity. They offer loads of different materials so you can really create something special and unique according to your taste and preferences.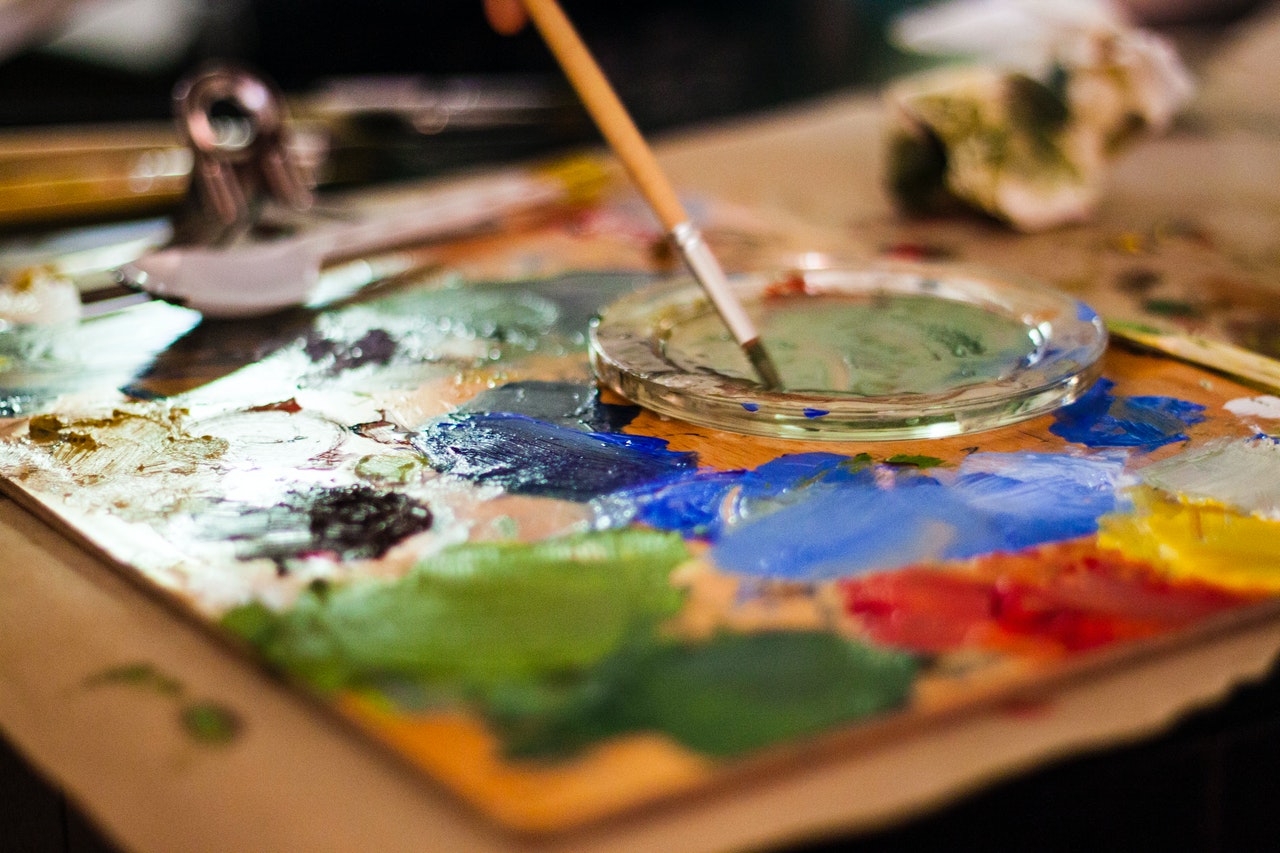 Some of the materials they offer are glossy coated vinyl, holographic stickers, glitter stickers, transparent stickers, matte stickers, prismatic stickers, brushed aluminium, wall stickers, and so much more. You can also design your own white custom labels and clear custom labels and get them to send you some samples.
One of the best things about the Sticker app is that their stickers are of really high quality and also weather resistant, which means that they don't get worn down by UV on sunny days or rain and snow when it's pouring down. Hence, they are perfect for cars and bikes, as well as laptops, phones, notebooks and everything else you might want to put your stickers on!
So, pick out your favorite artworks now and get cracking with the Stickers app. There are surely lots of people out there that would love to see your beautiful creations on stickers in different sizes and shapes.