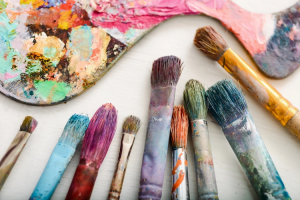 Creating art is a wonderful hobby or creative outlet. Making it into your livelihood and main occupation takes a lot more than just creativity, though. But at the same time, making money from your art and by doing things you love is just so fulfilling that all the hard work needed is worth it.
If you are serious about making money from your art, you should set up a firm to handle all transactions and the administration. By staying in control of your own business, you make sure that nobody is taking advantage of you.
Market Yourself and Your Art
Once you have set out to be a professional artist, you have to let people know. Marketing automation is a good way of informing potential buyers about what is going on. The content could be upcoming exhibitions, information about galleries where your works are featured or projects that you are currently working on. By using a professional marketing tool, you reach a lot of people in a simple way, while at the same time you can personalise messages.
Work with Galleries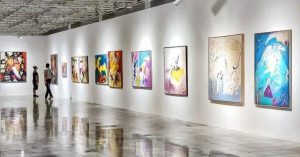 Working with galleries gives you access to their audience and a lot of buyers. Galleries normally have a list of people who are looking to make purchases, and will help you reach even more potential buyers.
Some galleries have exhibitions of single works, while others request that you have a thematic set of works to exhibit. Talk to the gallery owners to understand what is required and what would suit you the best.